Information will be broadcast on Tiverton Community Radio (TCR)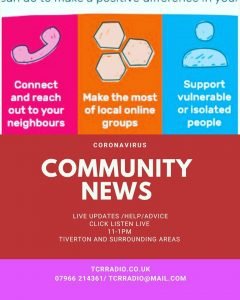 Devon Mobile Libraries have increased their range and the length of time that you can borrow a book for. For details: https://www.devonlibraries.org.uk/…/are…/coronavirus-updates

As well as their mobility options, Mid Devon Mobility are offering the following services:
Shopping Collection Service
Prescription Collection Service
Telephone Befriending Service (chat to a member of their volunteer team each week)
Community Hub Boxes delivered to your door (full of crafts, puzzles, a home baked treat, and much more)
Their new iPad project – catch up online with someone you haven't seen for a while, or join in with our virtual coffee morning (cake provided).
Hot meal delivery service.
They also have a very active Knit & Natter Group that are knitting angels for our 'Angels of Hope' Project. Needles, wool and pattern all supplied
For more information on any of our services please contact the office on 01884 242099 or email info@middevonmobility.org.uk.
20/20 Vision Alternative art gallery are getting "arty bags" together for people in isolation. For more details see their Facebook group.
Active Parents Tiverton are offering information and support to those with young children. You can find more information on their Facebook page
Churches Housing Action Trust are doing everything that they can to keep feeding people in need.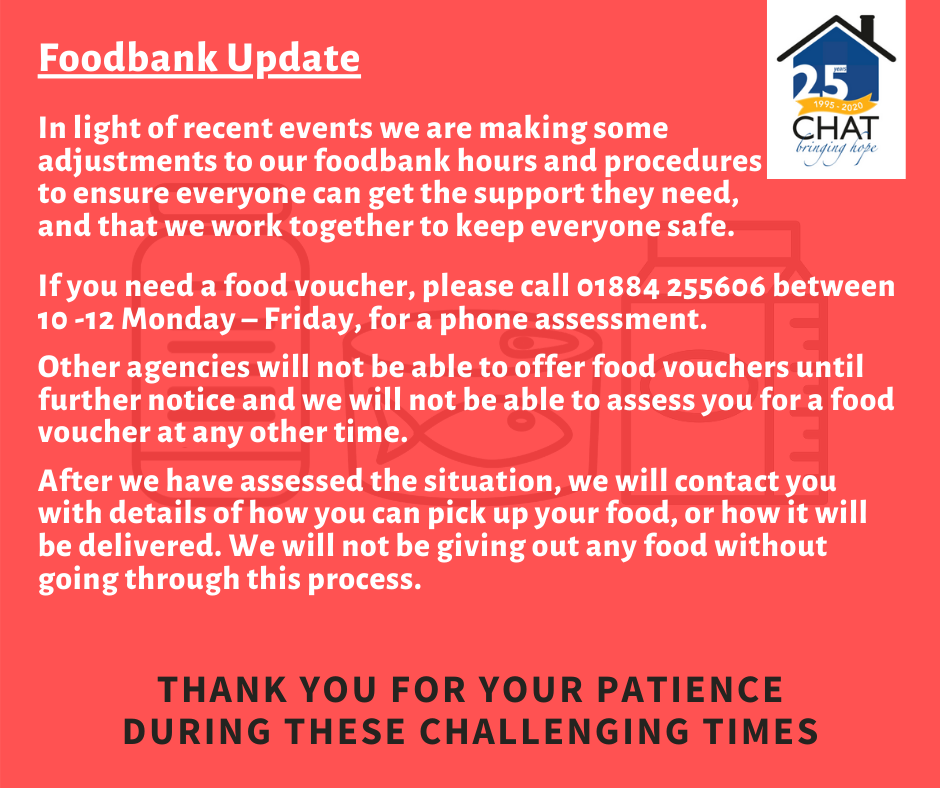 Royal Devon and Exeter NHS Foundation Trust have asked us to share the following links about how to ensure that you can eat healthily during lockdown:
https://www.rdemembers.com/how-to-support-good-nutrition-and-diet-during-the-covid-19-pandemic
https://www.malnutritionpathway.co.uk/covid19-resourcetool
Local Businesses Offering Covid19 Assistance
Halberton Court Farm Shop is offering a delivery servicefor vulnerable people. They can deliver meat, veg and other local produce including Bulworthy Project charcoal. They provide a free delivery within 10 miles with minimum order £20 (extended to 15 miles for orders over £80). They are also open for socially distanced shopping.
You can find more details on their Facebook page, and you can place orders by email: halbertoncourtfarmshop@gmail.com or telephone: 01884 829543 or 01884 821741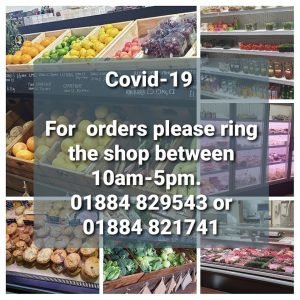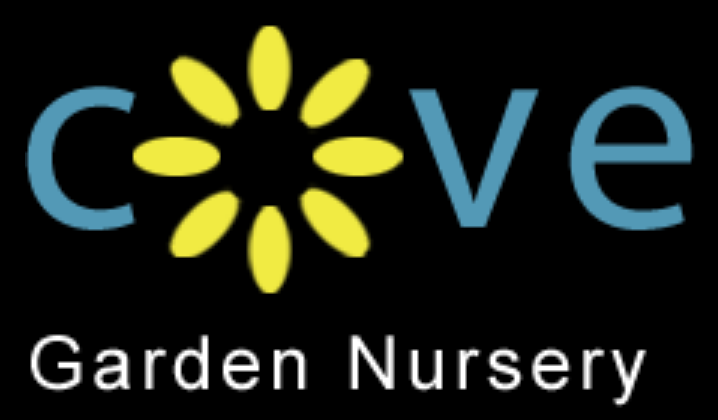 If you fancy using the extra time at home to get the garden together and grow some vegetables, Cove Garden Nursery are now open again with special restrictions to allow for social distancing. Click here for details.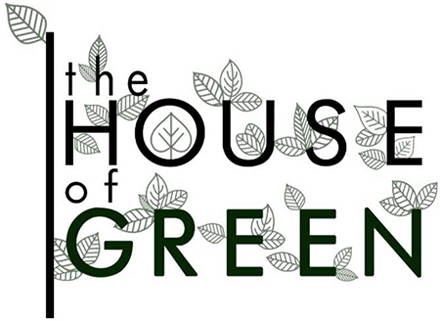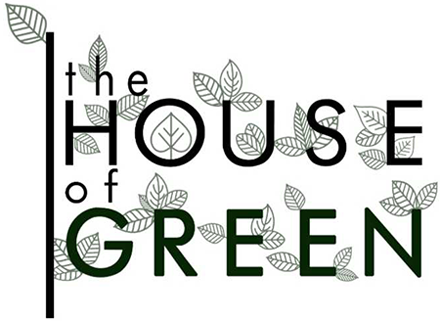 House of Green
Following the instructions on their website, you can click and collect at House of Green, Tiverton's own zero waste shop.
Jolly Vintner are providing an invaluable service to get us through these difficult times. They are doing a home-delivery service, bringing their great selection of wine to your door. Email gemma@jollyvintner.co.uk or phone 01884 255644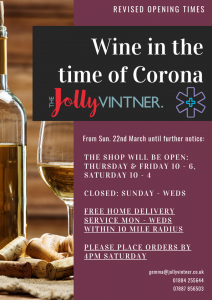 Bampton Fresh will deliver fruit, veg and locally produced food to Bampton, Tiverton and the surrounding area. You can order online, or phone 01398 331204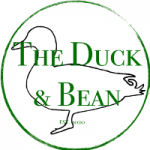 The Duck and Bean are delivering food throughout Tiverton. You can email them at info@theduckandbean.co.uk or find more details on their Facebook page.
Elsie May's Coffeeshop are offering a home delivery service, so that you can have delicious food delivered to your door. Email: info@elsiemays-tiverton.co.uk, phone 01884 235935 or see their Facebook page for details.
The Independent Coffee Trader Ltd are offering a "drive-by" coffee service, so you can get your coffee without risking infection using contactless payment from your car. Phone first on 01884 798055 to order your chosen coffee. Click here for their facebook page.
As well as delivering food to people in Cadeleigh who are over 70 or have mobility issues, The Cadeleigh Arms is also offering a takeaway service which is designed to avoid person to person contact. Details can be found at: https://www.thecadeleigharms.com/covid-19
Hearty Homemade Meals Ltd is a meals on wheels company based in Tiverton. They can deliver food to people who are self isolating or others who cannot cook for themselves. Tel: 01884 685937 Email: info@heartyhomemademeals.com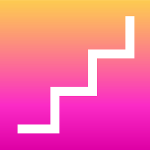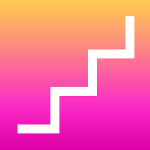 FutureLearn is helping young people manage low mood and depression. On this course, young people, parents, carers, teachers, and other professionals can learn helpful, practical techniques to cope with low mood and depression during the lockdown period and beyond.
For more information, click here
Resources
If you have someone in your household with a weak immune system, you can print out this poster for your front door: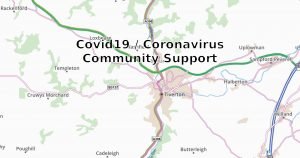 If you have any relevant comments or have information that you would like to add to this page, please email us at: admin@tivvy.uk or use the form below